Metropolitan Management Corporation
For over 35 years, Metropolitan Management Corporation (MMC) has been successful due to its intense focus on the following core principles:
Our successful formula begins with the impeccable standards set by the founding principals, A. Scott Fagan and Judi Goldstein. Scott and Judi are Certified Property Managers, an internationally recognized designation from the Institute of Real Estate Management of the National Association of Realtors.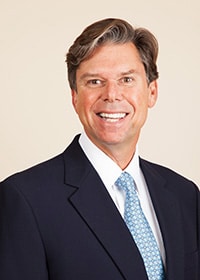 The Founding Principals, A. Scott Fagan and Judi Goldstein, are both native Philadelphians. A. Scott Fagan attended the University of Miami and the Wharton School Real Estate Department at the University of Pennsylvania. His early career included residential and commercial sales and leasing. His knowledge of property management, general contracting and financing has helped MMC's portfolio grow to include clients from around the world. Scott has served as President of the Pennsylvania Apartment Association, Apartment Association of Philadelphia, Latch's Lane Homeowner's Association, and Bala Golf Club.
Judi Goldstein attended Temple University and the Wharton School Real Estate Department at the University of Pennsylvania. She began her career as a real estate broker, soon expanding into property management. Judi taught Apartment Management at Temple University for many years. She has instructed and lectured extensively across the country in leasing and marketing techniques. Her expertise is in interior and landscape design. Together, these real estate leaders are the driving force behind Metropolitan Management Corporation, utilizing this extensive property management experience, the Company is a full service organization with an exceptional track record for profitability.
Expanding on our core principles, MMC has developed a diversified portfolio of apartments, retail and office worth more than $500 million… Our Residential Communities known as "the metropolitan" are beautifully maintained apartments, well located, walkable communities, and providing an outstanding quality of life to our residents. Our residents' satisfaction is validated by the fact that most residents have leased for several years and our resident retention ratio exceeds industry norms. Upon relocation, our residents often seek another Metropolitan Community.
Into the Future we will continue to pursue new ventures and ways to expand our portfolio. Most importantly, we continue to focus on our core principles, which have consistently provided strong results, the same philosophy that MMC has exhibited for over 35 years. Through proven real estate investment experience and a diversified pool of resources, Metropolitan Management Corporation delivers the future.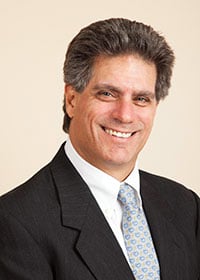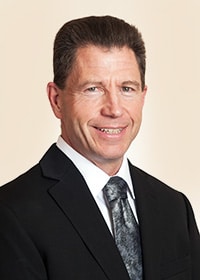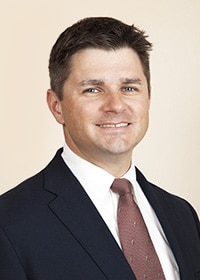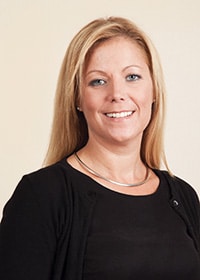 Robin
Grzadzielewski
Director of Property Management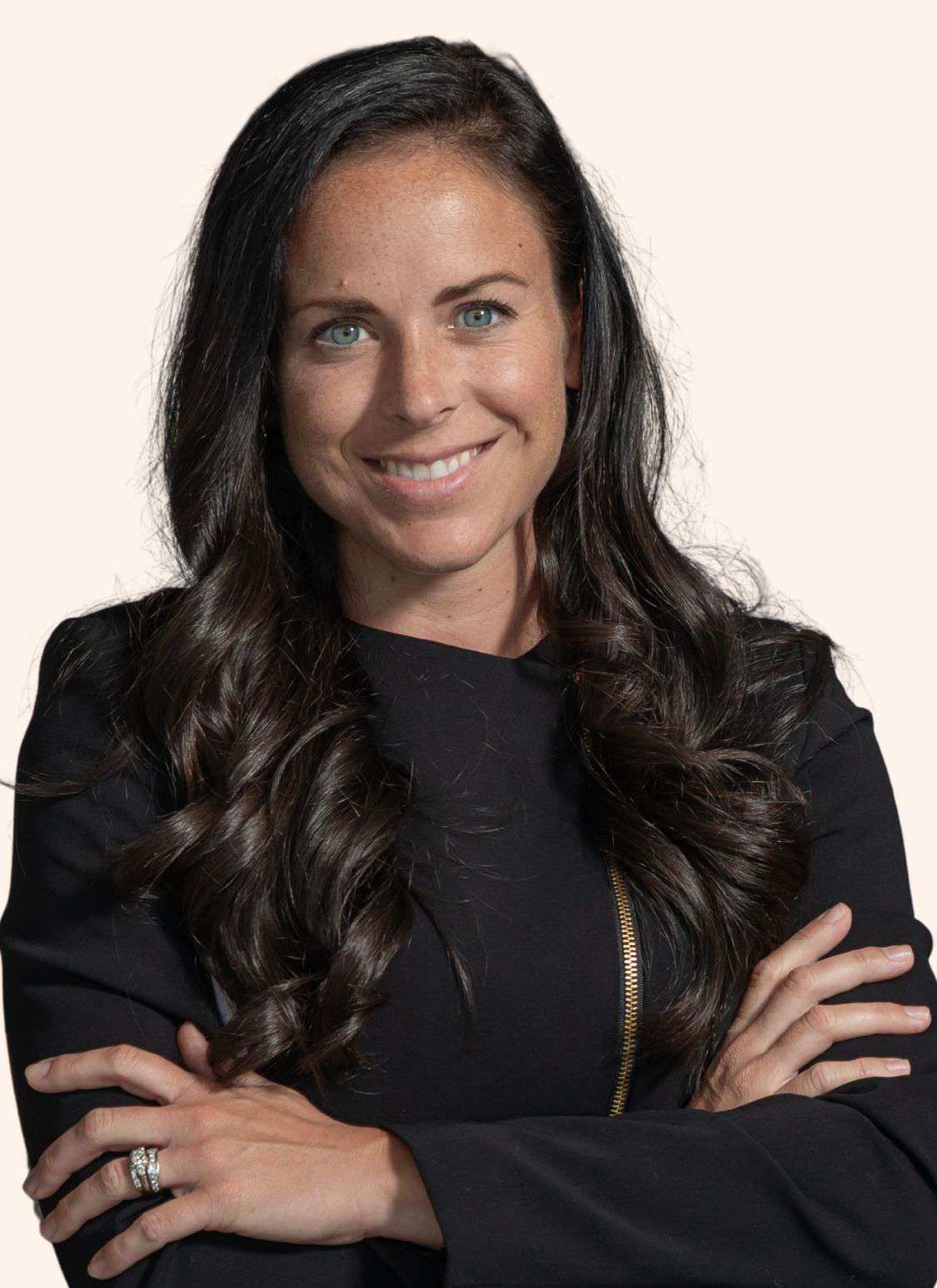 Laura
Beyer
Vice President of Property Management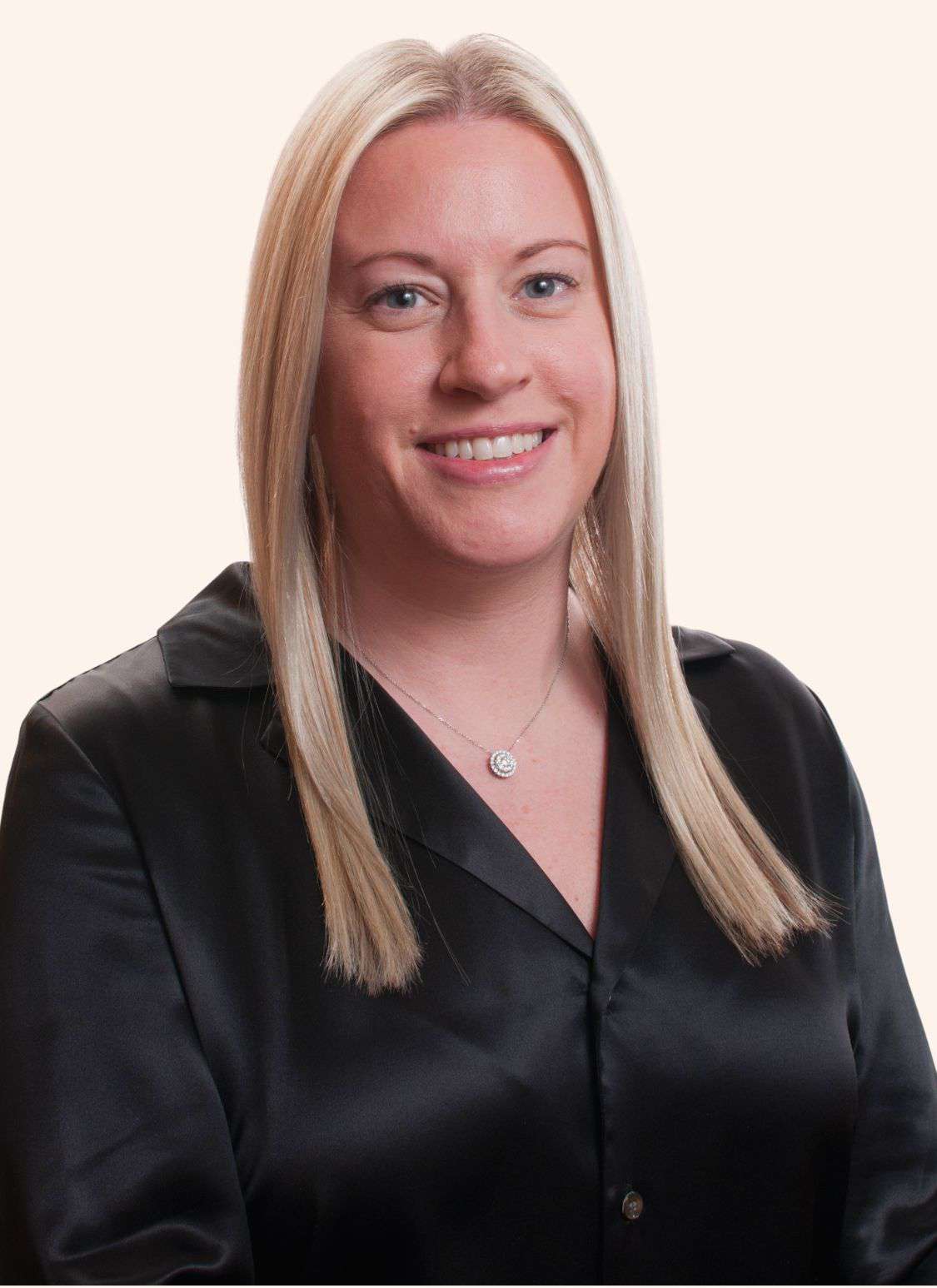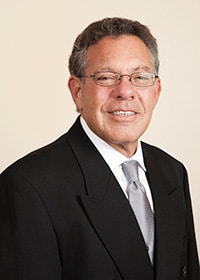 Peter
Berman
Director of Commercial Real Estate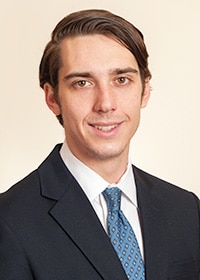 Metropolitan Management Corporation has positions available for highly self-motivated, enthusiastic, and goal oriented individuals who are looking to join our management team.